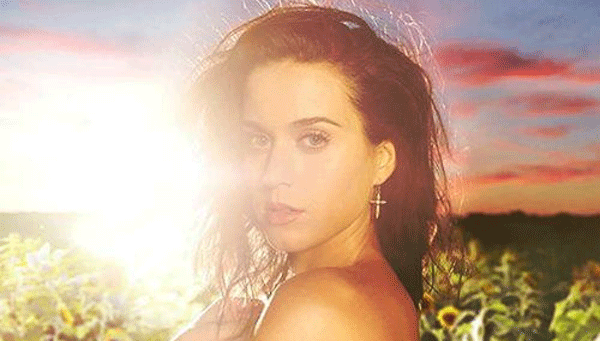 Seductive, dark, edgy, mesmerizing and meticulously well crafted. These are just some of the terms that describe Katy Perry's latest #1, Dark Horse.
Co-written by an all-star team of hitmakers including her go-to guys Max Martin, Dr. Luke and Cirkut, Dark Horse fuses elements of Dark Pop, Trap and Hip Hop/Rap in a unique manner which not only enables it to stand out amongst its mainstream contemporaries, but within Perry's overall body of work as well.
As you'll see within this 100+ page report, there is a wealth of hit songwriting characteristics and techniques contained within Dark Horse that when studied will undoubtedly help take your songwriting and producing skills to the next level.
Dark Horse Deconstructed explores what made this song a hit including:
The 33 core "hit factors" that helped put the song over the top.
The nature of Juicy J's Rap within the bridge and how it contributed to the overall success of the song.
How Dark Horse compares to other songs currently topping the charts, including compositional similarities and differences.
A comprehensive look at the inner workings of the song including melody, structure, lyrics, vocals, MTI, instrumentation & much more.
Songwriter/producer takeaways culled from what made the song a hit.
And MUCH More!
Read this full report by signing-up for an HSD PRO subscription for just $19.99/mo. You can cancel at any time, no questions asked!
Sign-up