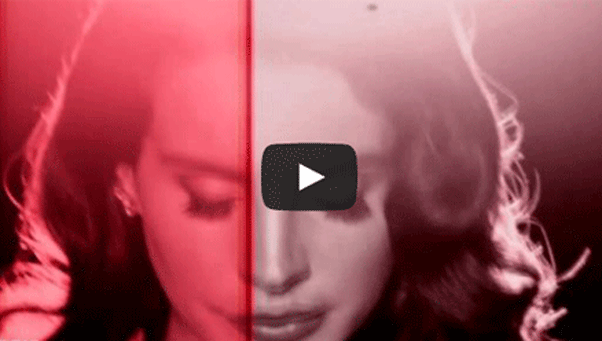 As an artist, having 1 version of your song land in the top 10 throughout the world is a cause for celebration.
However, doing it twice with 2 versions of the same song is a MAJOR ACHIEVEMENT.
This is exactly what Lana Del Rey achieved with both the original and the Cedric Gervais Dance remix versions of Summertime Sadness.
The compositional strengths of both enabled Del Rey to cross pollinate into multiple genres and demographics, ultimately taking her stature as a force within today's mainstream music scene to the next level.

Summertime Sadness Deconstructed explores what made BOTH versions of the song a hit including:
How the "unorthodox" disconnect between the vocal delivery, backing music and lyrics within sections of the original version actually worked in the song's favor.
A look at the "familiarity factors" that enabled both versions to easily connect and resonate within the mainstream, as well as the characteristics that enabled them to stand out from the pack.
A comprehensive look at the inner workings of both versions of the song including melody, structure, lyrics, vocals, MTI, instrumentation & much more.
An exploration of the compositional characteristics that accentuated the evocative, cinematic nature of the original version of the song.
The importance of being willing to repackage and re-purpose one's unique artistic statement in order to maximize exposure and drive sales in today's music INDUSTRY.
Songwriter/Producer takeaways culled from what made the song a hit.
And MUCH More!
Read this full report by signing-up for an HSD PRO subscription for just $19.99/mo. You can cancel at any time, no questions asked!

Sign-up