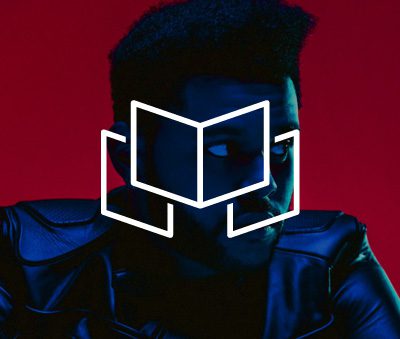 Starboy was the first single released from The Weeknd's 2016 album of the same name. A collaboration with EDM superstars Daft Punk, this dark, moody, cocky song struck a chord with listeners, landing in the Top 10 on over 40 charts throughout the world, and peaking at #1 on over 20.
Among the many standout characteristics that contributed to the song's success are its potent biographical lyrics chock full of boasts, disses, and clever wordplay, an infectious drum/bass groove that locks the listener in and doesn't let go, and a meticulously well-crafted chorus that lingers in the listener's head long after the song has come to a conclusion.
Starboy Deconstructed Essentials takes a dive into the compositional and production characteristics that made the song so infectious, engaging and memorable, catapulting it into a global hit.

About Hit Songs Deconstructed Essentials Reports:
The Hit Songs Deconstructed PRO Reports take a deep dive into the what, how and why behind a current chart-topping hit. These exceptionally comprehensive reports feature a combination of impartial data and insightful analysis illustrated through charts, graphs and notation, and provide readers with an in-depth understanding of the hit songwriting and production techniques involved in crafting the song. The Essentials reports deliver high-level takeaways from the PRO Report.