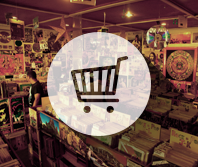 Featured Partners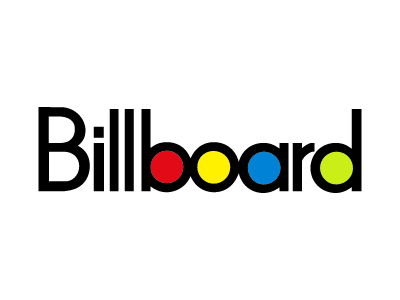 The world's premier music publication, Billboard has served the entertainment business since 1894. Beginning as a weekly for the billposting and advertising business, Billboard and its popular music charts have evolved into the primary source of information on trends and innovation in music, serving music fans, artists, top executives, tour promoters, publishers, radio programmers, lawyers, retailers, digital entrepreneurs and many others.

Music Gateway provides a unique business platform to the Industry. They provide the vehicle for music professionals and rights holders to connect, project manage and conduct business during the recording process. Reach out and find like minded music professionals, bringing the talent to your projects and collaborate worldwide.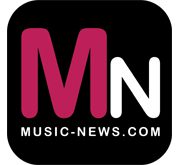 Music-News.com features news, reviews, interviews, competitions, the latest releases and all the gossip from the worldwide music scene, covering an eclectic range of genres. Launched in October 2003 Music-News.com has quickly built a dedicated following within the online community. Updated 24 hours a day 365 days a year Music-News.com strives to find a light-hearted but informative angle on breaking music news stories. The Music News umbrella includes Music News Underground, Music News Italy, Music News Malta, Film-News.co.uk, and soon to launch USA, NZ and Latin America.